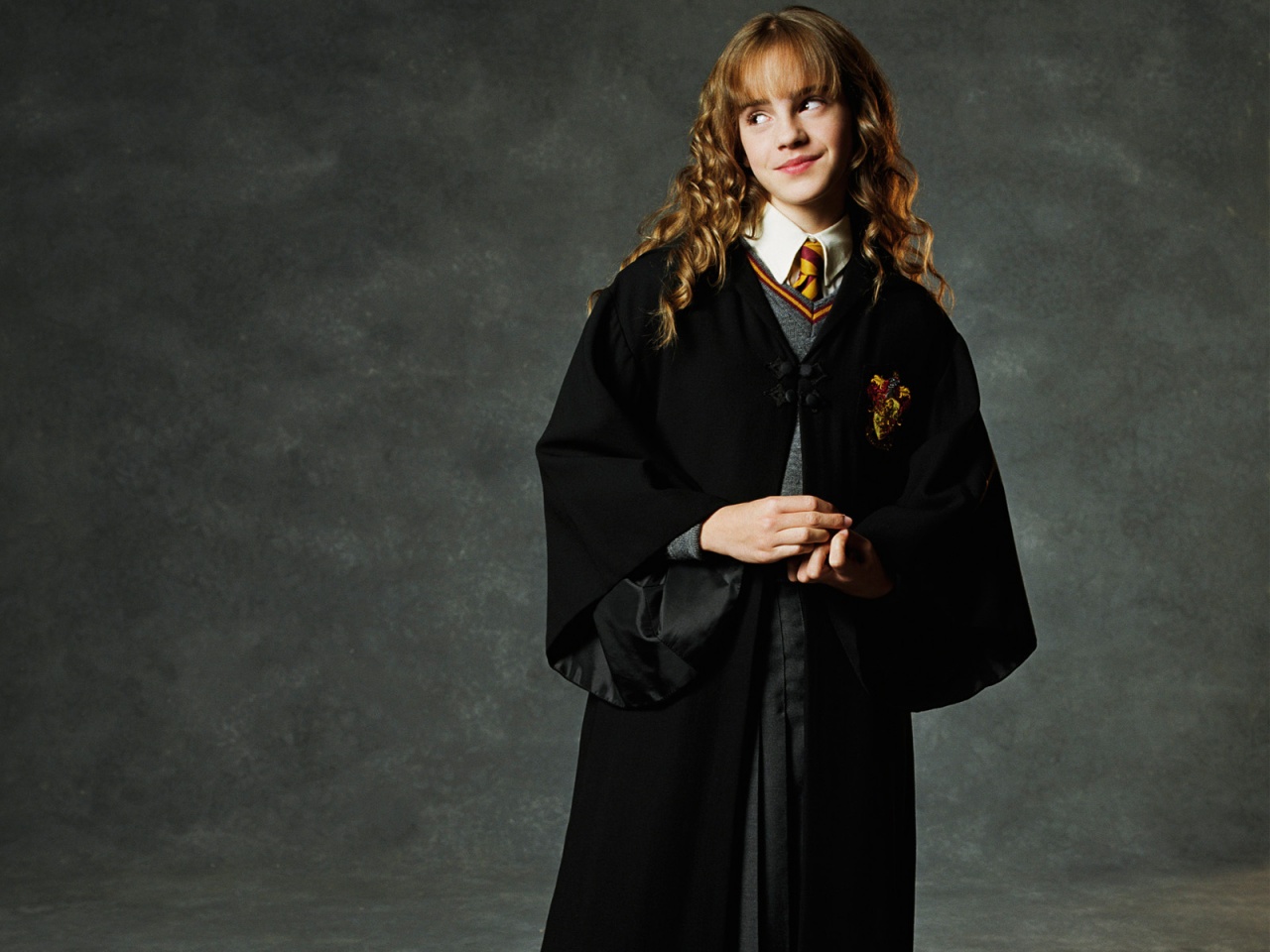 The first fictional character that I am like, is Hermione Granger. Many people say that I am sassy in some ways and also like to show off in front of people. That's what Hermione Granger does. But the difference is that she is smart but I don't think I'm as smart as her. I'm sure that both Hermione Granger and I have a lot of things to show off.
The second fictional character that I am like is Jerry. It's because when somebody does something that annoys me, I actually think of a way to get back to them, just like Jerry. When Tom scares Jerry, Jerry scares Tom back. I have a strong feeling that if somebody annoys me, even though I'm not smart, I would think deeply about a way that I can get back on them. I also think that I have a very creative imagination and ideas, just like Jerry.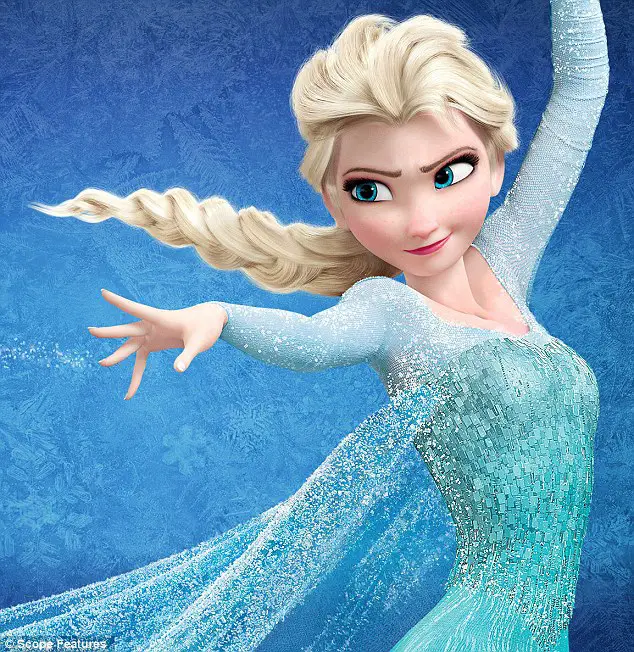 The last fictional character that I am like is Elsa. Even though I don't have superpowers, I am confident after letting all of my fear go away. I kind of get annoyed by my friends and my sister easily and shout at them. That actually causes some problems for me just like what happened to Elsa after anna pulls off one of her gloves.